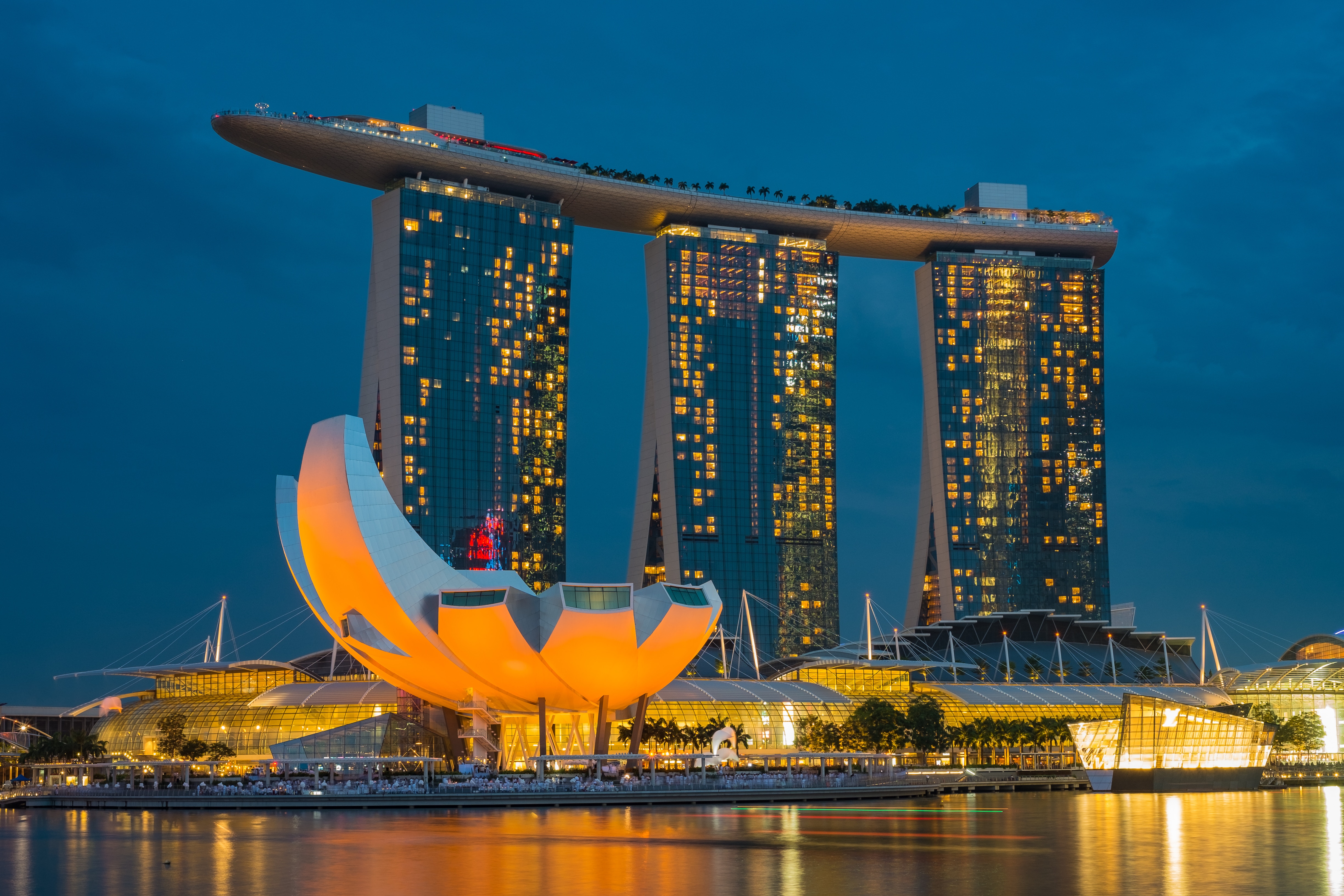 We have undertaken a significant number of diverse and challenging hotel projects that have successfully been completed and value added to the client.
These include:

Boscolo Hotels Group: Appointed General Manager of New York Palace Hotel to manage a turnaround of operations for the 5-star deluxe property in Budapest. Successful implementation of new business strategy over a one-year period, based on exclusive consulting agreement. Rooms Revenue increase by 65% and Food and Beverage rise of 50% year-on-year.
Aparthotel, Budapest: Signed residence lease agreement with major Singaporean specialised operator. Extensive financial, business and legal negotiations.
Aman in Montenegro: Completed an extensive feasibility report for EBRD, who provided financing for the Aman resorts project in Sveti Stefan.

The Regent, Berlin: Concluded an update performance study of the hotel and suggestions on improving operations and ways to add value to the asset.

Prague Marriott and Millennium Plaza: Created marketing brochure and part of the overall team involved in contacting potential buyers, Due diligence and SPA negotiations.

Buddha Bar Budapest: Interim General Manager during the pre-opening phase of the hotel and restaurant.
Block 26 Development: Belgrade Development valuation for the largest mixed- use project in Belgrade encompassing over 300 hotel guest rooms and 250 serviced apartments.
Palm Island, Dubai: Hotel Feasibility Study for Taj Hotels
Annual valuation of the former Le Meriden Hotel in Budapest for annual Israeli Stock Exchange purposes.
Valuation of the CEE Group for a planned listing on the Warsaw Stock Exchange.
Represented the seller in the disposal of a prime located building in Budapest that will be renovated into a mixed-use project in SAS utca.

Undertook an operator search process and finalised a Franchise Agreement in October 2015 with IHG for the first branded (Crowne Plaza) hotel in Novi Sad, Serbia.
Represented the owner in signing a binding sales and purchase agreement for the sale ofthe Mercure and Ibis hotels in Budapest with closing occurring in February 2016.
CIB Bank Zrt (Part of Banca Intesa): Ongoing an operational review for 13 hotel properties in Hungary and Austria. The project involved interviewing management, sites visits,creation of a financial plan and advise on improvements in sales and marketing, HR, Capex and operating costs.